A year of living with diabetes has passed! Congratulations? Can you celebrate diabetes?
Diabetes is, to say the least, a piece of work. But that's precisely why the anniversary of your diabetes (your diaversary) is something to be proud of: you're amazing for dealing with that piece of work every day for a year.
After being diagnosed with diabetes, a diaversary is the celebration of life that came after the diagnosis. For better or for worse, diabetes will have changed your life; you and your perseverance deserve to be recognised.
What does a Diaversary mean to you?
This view on diaversaries is more or less how Tom Karyla of Diabetes Dad sees it. He feels that a diaversary is not a celebration of diabetes; it's a way to say "take that" to diabetes.
Yet, some might not want to be reminded of the condition they must live with. Others aren't even aware of the date of their diagnosis, and some don't make a big deal out of it.
Lauren Lee didn't mark the date until her 21st year with diabetes because it was a particularly eventful year for her. In this sense, a diaversary can become more of a reflection of changes over time.
This is also true for Gráinne Flynn of Blood Sugar Trampoline, who writes about introspection on the event of her 27th diaversary, looking back at how she had changed as a person since her diagnosis.
Clearly, a diaversary is a personal event, with many different approaches. What a diaversary means to you is something that might take time to figure out. In the meantime, we've got some ideas for how to mark the date.
10 ways to Celebrate a year with Diabetes
1) Thank your loved ones
While you can deservedly congratulate yourself after a year of diabetes management, there will have been people who helped you through that year.
Often, friends and family can become involved in dealing with diabetes. Use the diaversary to tell your loved ones that you appreciate the help they've given during the tough times.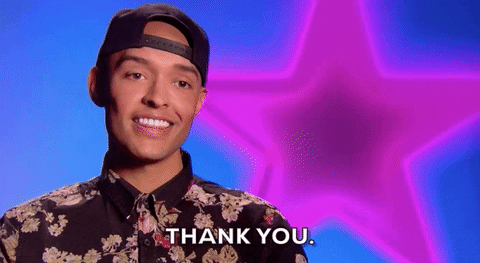 2) Delegate your diabetes for a day
You're probably all too familiar with carb counting and insulin calculations by this point. By letting someone else deal with the calculations for a day, it could be fun to give someone else a taste of life with diabetes. Socially, it's simply a fun activity for friends too!
Of course, make sure that you review the numbers! As you'll know from your own first days after diagnosis, it can be easy to make mistakes. (And, you'll be taking the insulin, not your friend!)
It will soon become clear to your friend how difficult calculating your insulin dosage can be, and will emphasise the hard work that you do. Let them look at how you use Hedia too, in order to see if they then find the diabetes management easier.
You can get Hedia for free from the App Store or from Google Play!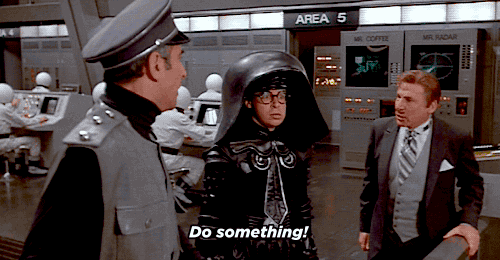 3) Write a card to your diabetes
For any anniversary, you would normally get a card. But what do you write in a card for a diaversary?
Well, as some people with diabetes have experienced, writing letters to diabetes can be a useful way to process your feelings about living with diabetes.
For a diaversary card, it should be up to you what you want to say to your diabetes after a year. Take the opportunity to get insight into your emotions.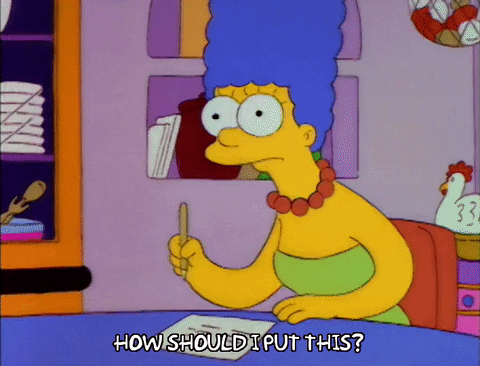 4) Go out for a meal
When celebrating anything, a meal out at a restaurant is always a pleasure. Choose a restaurant that serves your favourite food, put on your finery, and make the evening feel special. (And use our cheatsheet for carb counting at the same time.)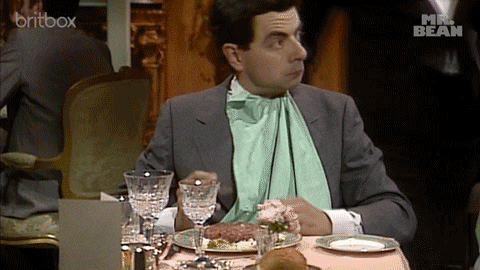 5) Carry on as usual
Sometimes, a fitting way to show that you've overcome difficulties is simply to carry on as you normally would. You've shown that you won't let diabetes disrupt your life – so, say "take that" to diabetes by living your life as you want.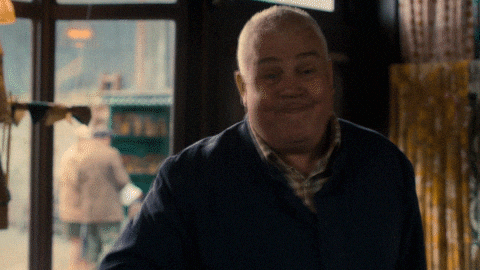 6) Buy some bling
Perhaps a diaversary can mean acceptance of the fact that you are living with this condition. What better way to symbolise that you're at peace with your diagnosis than to show it off to the world?
As you probably know, a medical identification tag allows first responders to see that you have diabetes. These tags can appear on a vast array of different kinds of jewellery, clothing, or other accessories. Treat yourself.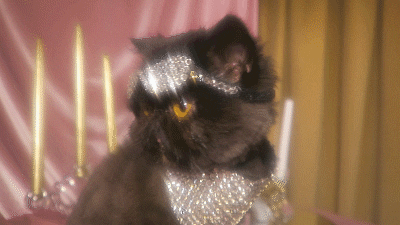 7) Reflect
Maybe this year you don't feel like celebrating. A diaversary can bring a great deal of emotions with it – some of them not positive. You might feel resentment or anger regarding your diabetes diagnosis.
You can take this diaversary to reflect on your past year, and sort through your emotions. It's ok to not feel ok about your diabetes.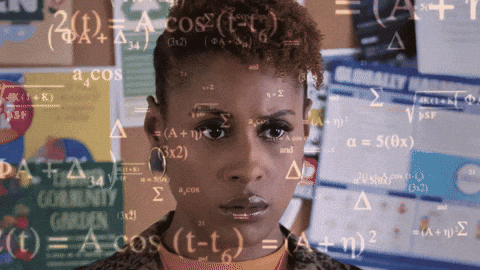 8) Paaartaaay
You've been working hard managing diabetes: work hard, play hard. You might want to let down your hair, paint the town red, and just have fun.
After a year of dealing with diabetes, you know the issues that can come with partying, and maybe even how to handle diabetes and alcohol.
But you might want your diaversary to be a day for fun – so, be responsible while also having a blast!
9) Fundraise
Life with diabetes wouldn't be where it is today without the efforts of the charities that research and inform about diabetes.
You might want to mark a year of successful diabetes treatment by donating to a diabetes charity. Or, to make it more fun, organise a fundraising event. This could be anything from a pub quiz, to a pop-up restaurant, to completing a 5K run.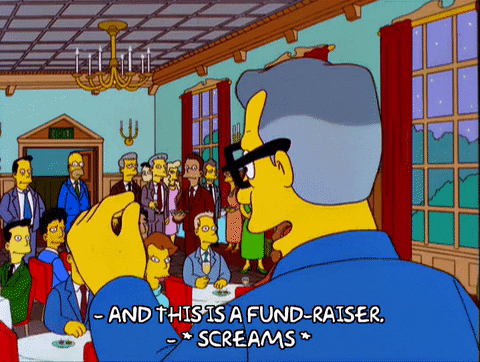 10) Bake a cake
Celebrations deserve cakes! If you bake it yourself, you'll know exactly how many carbs are in it. Want help with that? Have a look at How do you Count Carbs in Homemade food?.
Plus, eating your own cake in front of people will settle that all too common question that those with diabetes are asked: yes, you can in fact eat that cake.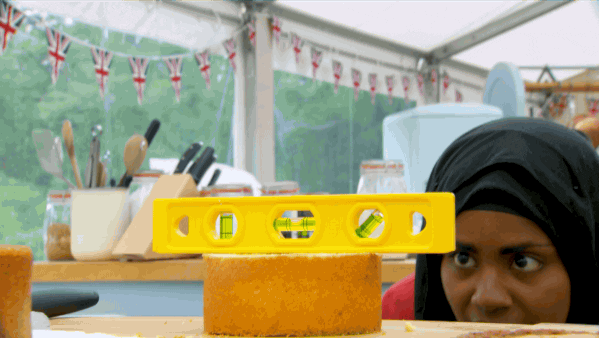 A Special day for you
When your diaversary does come along, it's important to remember that it's your day. You were the one who has spent a year navigating this condition.
Congratulate yourself in the way that you feel fits best, and in the way that helps you process this significant day.
And if it's your diaversary today – we're proud of you!
Make the rest of your year easier by downloading Hedia from the App Store or from Google Play!
Related post: 10 Situations People with type 1 Diabetes can Relate to