Did you know that people with diabetes make roughly 180 additional decisions each day? That's what a Stanford study estimated, the results of which were included in the Stanford medicine blog.
When looking at how to control diabetes, it may seem like it's all about a constantly stable blood sugar and a desirable HbA1c. But often it can boil down to the many daily smaller type 2 and type 1 diabetes challenges.
Some of these issues might even go unnoticed by those without diabetes – and yet, these challenges of diabetes are just as important as the larger ones.
If you want to know how to control diabetes, it may be easier to start small. And so, to give these small challenges some much-deserved attention, we've got some examples of some of these challenges, along with some possible solutions!
How to Control Diabetes: Problems and Proposals
1) Going low after brushing your teeth
You're getting yourself ready to tuck in for the night – brushing away the evidence of your overpriced avocado smash. Then, boom: you check your blood sugar and it's too low.
Now you have to eat something (probably sugary) and then brush your teeth again.
Solution: Try to make it a part of your bedtime routine to check your blood sugar before brushing your teeth.
2) When someone doesn't understand that there's a difference between type 1 and type 2 diabetes
First, you have to deal with diabetes. Second, you have to deal with the misconceptions and myths about type 1 diabetes and type 2 diabetes. Third, you're expected to be a walking diabetes handbook by explaining the difference between the types of diabetes.
That's a lot of pressure.
Solution: If someone is being particularly obtuse, send them a link to information about diabetes (our blog is a great resource, if we may say so).
Tell them to do some research, and carry on with your day.
3) Getting looks from people when treating your diabetes
On the topic of public perceptions of diabetes, it's not uncommon for those with diabetes to feel conscious when treating their diabetes in public.
This can include actions such as checking your blood sugar or taking insulin. It's something that others might not be used to seeing; it can feel like something that draws attention.
Solution: Try not to think about whether people are judging you. If they're looking, it's probably because they're more curious than anything else.
And if they happen to make an insensitive comment: tell them to mind their own business. Your health should matter more than someone's comments.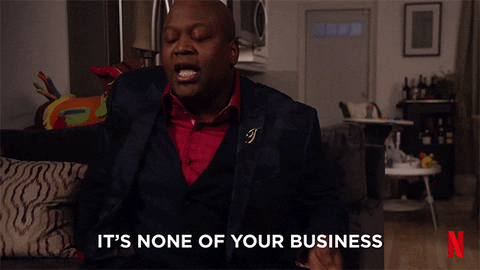 4) That feeling when you inject refrigerated insulin
You've suddenly realised that your stock of insulin has been used up, and the only insulin left is in the fridge.
Now, you have to experience that unpleasant shock of injecting something cold into yourself.
Solution: We know it's easier said than done, but do check your supplies before they get too low. And remember that insulin can be safely kept at room temperature, as long as it's used within 28 days, according to the FDA.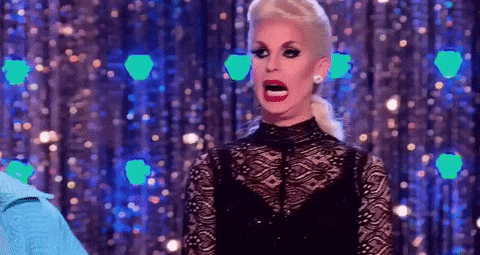 5) When someone's eaten your hypo stash
You have your sweets for low blood sugar stashed away somewhere. But your friend has assumed that those treats were up for grabs.
They've gone and eaten your digestive biscuits!
Solution: If you're out of your regular snack, find some other food in the house to raise your blood sugar. It's not ideal, but it's also not the end of the world.
In terms of how to control diabetes hypos: there's bound to be something in your fridge that will help. For example, a tablespoon of honey or a glass of milk should do the trick. See our infographic about the low blood sugar rule of 15 for other ideas for what to eat.
Once you've treated yourself, make sure that your friend gives you an IOU ("I owe you", for the uninitiated)!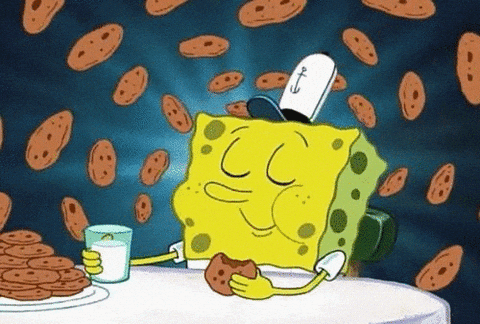 6) When your insulin pump tubing gets caught on a door handle
This one is specific to those using a pump. But still – ouch.
Solution: Aside from the less practical solution of avoiding door handles, try to think positive.
It's a privilege to have access to an insulin pump, and perhaps the benefits outweigh getting the tubing stuck sometimes.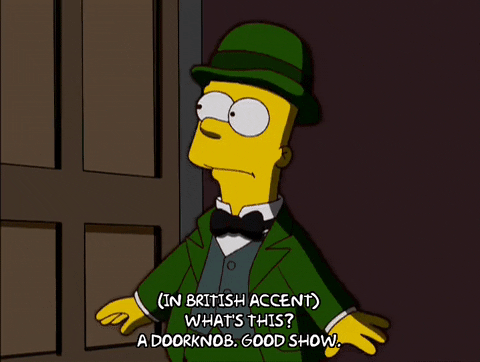 7) Getting a hypo or a high in the middle of an important meeting
Diabetes and work can lead to unique situations. You've got your serious business face on; you're trying to make a good impression. Oh wait. You're feeling faint. Now you've got to think about how to fix low blood sugar.
Solution: Be upfront with people. You're going to make life harder for yourself if you have to pretend that nothing's wrong.
Tell whoever you're with that you need to take care of it, treat yourself, and then get back to whatever you were doing.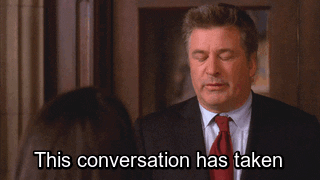 8) When the waiter brings you the non-sugar-free drink
The waiter assured you that it was sugar-free cola. Half an hour later you've got high blood glucose.
Solution: It's always better to err on the side of caution: insist that the waiter brings the can or bottle that the drink came in, so that you can check yourself how many carbs it has.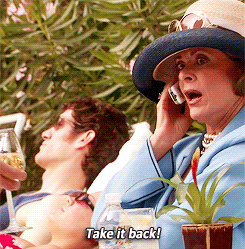 Taking away the Diabetes Challenges
At Hedia, we believe that nothing with diabetes should get in the way of living your life. That's why we want to help you think of solutions for how to control diabetes, including the everyday challenges of diabetes.
We might not be able to help you personally with insisting that your waiter pays attention to the sugar content of your drink. But we can help you more directly in other areas of your diabetes management.
Hedia deals with the bothers of carb-counting, insulin calculations, keeping a log, and more! Let our CEO, Peter, welcome and guide you through Hedia!
Get Hedia at the App Store and Google Play!
Related post: 10 ways to Celebrate your Diaversary