So, you feel like you're in the swing of managing diabetes, but there's still a thorn in your side (or, rather, a needle in your tummy). Or, maybe you feel like not much is going right at all.
Whichever way you feel, we're here to tell you that you're still doing a brilliant job. Life can be tricky already, and dealing with diabetes on top of that makes you fantastic. In case anyone hasn't told you recently: good work!
To help you along the way, we've made a little list of what to consider for when you need a little push in the right direction.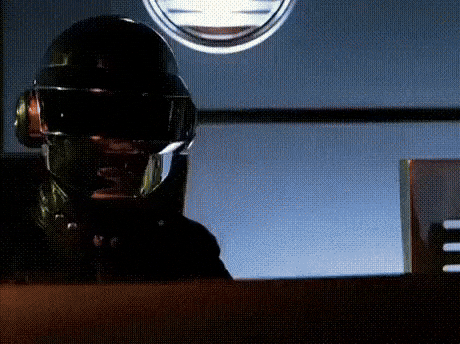 Try to Identify the Problem
One small problem can make everything seem much worse. The plus side? Everything can seem much better if you find out what that problem is.
That's not to say that all your problems can be resolved with the flick of a wand. Sometimes, diabetes can have an impact on your mental health which will require greater attention and require talking about diabetes.
But if there is something small that you can change, then it will help the overall feeling of control with diabetes.
Are the needles too painful? Use a new needle, or try to see what the other brands of needles are like. Or try to inject in a different place in the body.
Does it feel like a nuisance to be constantly checking your blood sugar? See if there's a way to get access to a CGM – or give your fingers a rest by using the palm for blood sugar testing.
By identifying if there is any particular issue bothering you, it makes it easier to come up with a solution. Your doctor or your diabetes community will have many good suggestions.
Some problems may not have a single identifiable solution; some require more extensive help. Diabetes can be generally frustrating and exhausting, even at the best of times.
Different approaches to more far-reaching solutions can be found in our other blog posts, such as Stress and Diabetes or Motivation and Diabetes Self-Management. Meanwhile, our blog post Small Everyday Diabetes Challenges contains some simpler solutions.
One study even concludes that a diabetes application is a solution to the "gaps" in self-management. So, if you don't have a single identifiable problem, then try sticking with the Hedia Diabetes Assistant: see if it makes a difference over time.
Want more encouragement from Hedia? Get our newsletter!
Don't Punish Yourself
Your blood sugar levels will go awry sometimes. Or you will forget to count your carbs sometimes. It's normal. So, don't beat yourself up over it.
At the same time, don't let that push you overboard. Accept that your past blood sugar levels are something you can't change, but also don't give up: you can still try to influence how your blood sugar levels will be in the future.
You might like to think of managing diabetes in terms of a lapse or a relapse. It's ok to feel like your diabetes self-management is out of control. Think of it as a lapse; a momentary slip.
Just don't let it turn into a relapse, which is a more developed slip. Recognise what is a lapse, and try to get back on track.
You'll Learn more over time
Things will get better. Maybe you won't feel better immediately, but you will in the future. It just takes time.
As time goes on, you will learn both more about diabetes, and how your body responds to it. You'll get to know your body. Even extremely experienced people with diabetes will recognise that they could still learn more after several years.
In many countries, there are even courses available for learning about diabetes, such as the DAFNE (Dose Adjustment for Normal Eating) or DESMOND (Diabetes Education and Self Management for Ongoing and Newly Diagnosed) courses in the UK and Ireland.
If not, then the internet will always come in handy. For instance, the youtuber Diabetic Danica makes informative – but also positive and friendly – videos about life with diabetes.
So, look forward to how much you will learn with each day. And look forward to how your diabetes will improve as a result.
Each day is Different
If it feels like it's not going great today – try not to let that influence the other days. Think of each new day as a new start.
Perhaps you get surprised by how erratic your blood sugar is one day. The positive is that you'll be surprised by how stable it will be another day!
In fact, your body responds differently each day (to variable factors – maybe you got an extra 30 minutes of sleep one night). So, you can bank on the fact that another day can be better.
Focus on What's Going well
With so many aspects to consider, it can be overwhelming when some of those aspects are not going as planned. Don't let that overshadow what is going as planned.
Take a moment to consider what you have been doing well – and we guarantee that there will be at least one thing you'll have done well. Even if that one thing is taking an insulin injection, you've still done something with diabetes self-management.
You could even try keeping a diary of one thing that goes well each day. That way, you can look back on each day and praise yourself for your efforts. (This is a good tip for life in general too!)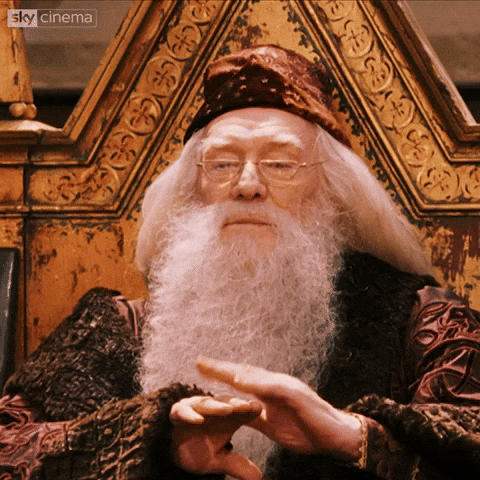 Keep on Keeping on
Do you know what else you could put in your good-job-diary? The fact that you've read this blog post. If you're here, then you already know that you want to take care of yourself, and we applaud you for that.
Want even more reminders of how brilliant you are? Then keep reading Hedia's blog for more tips, and stay up to date with Hedia on Instagram and Facebook!
Related post: How to set Realistic Goals for Diabetes Self-Management